Cannabis Care Company specializes in OTC self care products based on the hemp plant. Our products are exclusively available through a selective network of licensed pharmacies in Europe.
Cannabis Care Company has the vision that the acceptance and demand for pure and lighting products will increase. That is why Cannabis Care Company focuses on the best selection of auxiliary products and brands that are combined with the best advice to its end customer.
Acceptance and demand for personal care products based on hemp is increasing rapidly. The selection process of the best personal care products based on quality assurance in combination with personal advice are the most important pillars of the Cannabis Care Company.
We would like to get in contact with European licensed pharmacists who want to include our products in the assortment and who can meet the high demands we place on selective distribution.
We're always looking for people to join our team, and although there are no specific openings just now, please do send your resume info@cannabiscarecompany.com.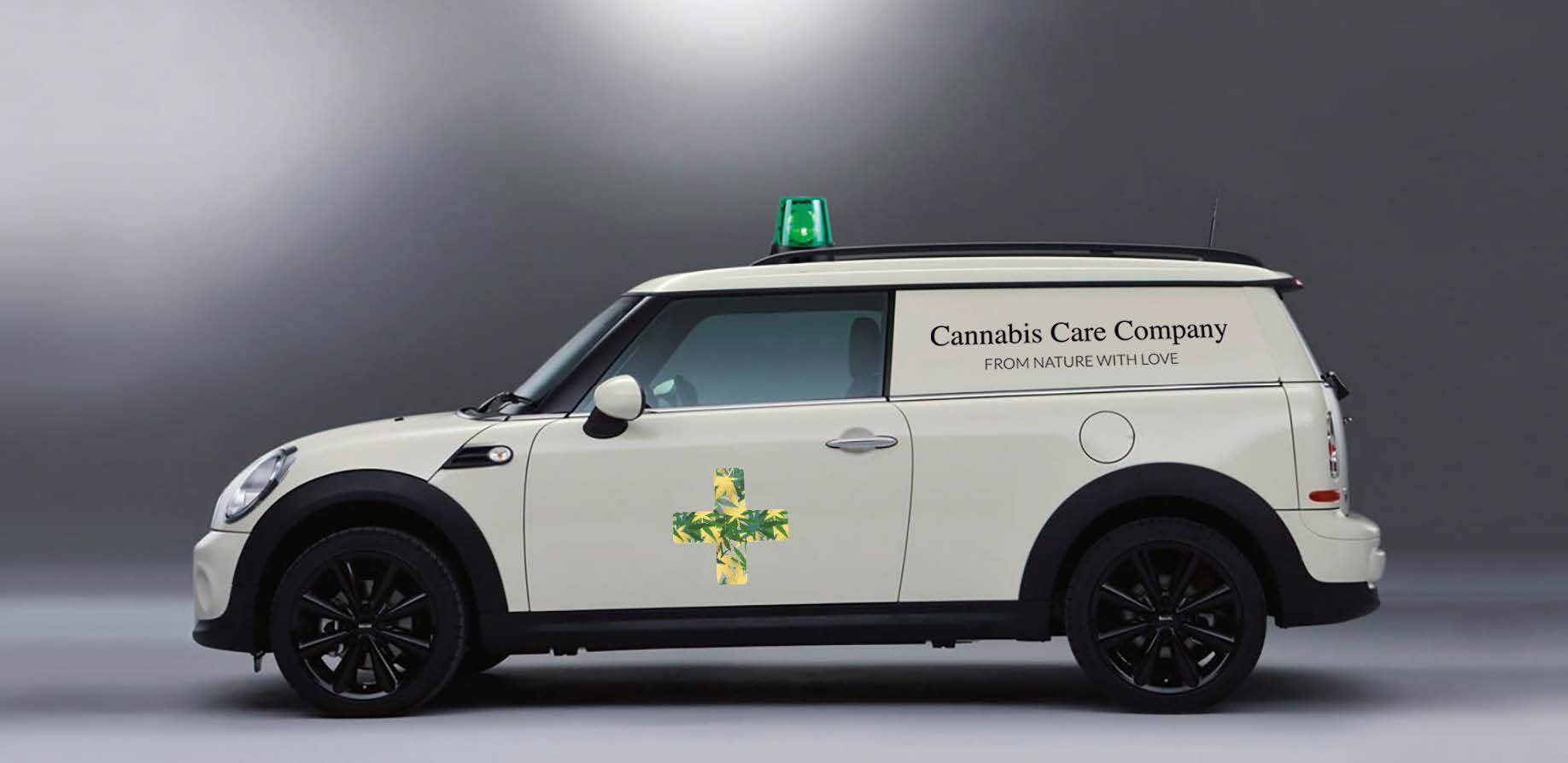 Cannabis Care Company
De Corridor 7
3621 ZA Breukelen
The Netherlands